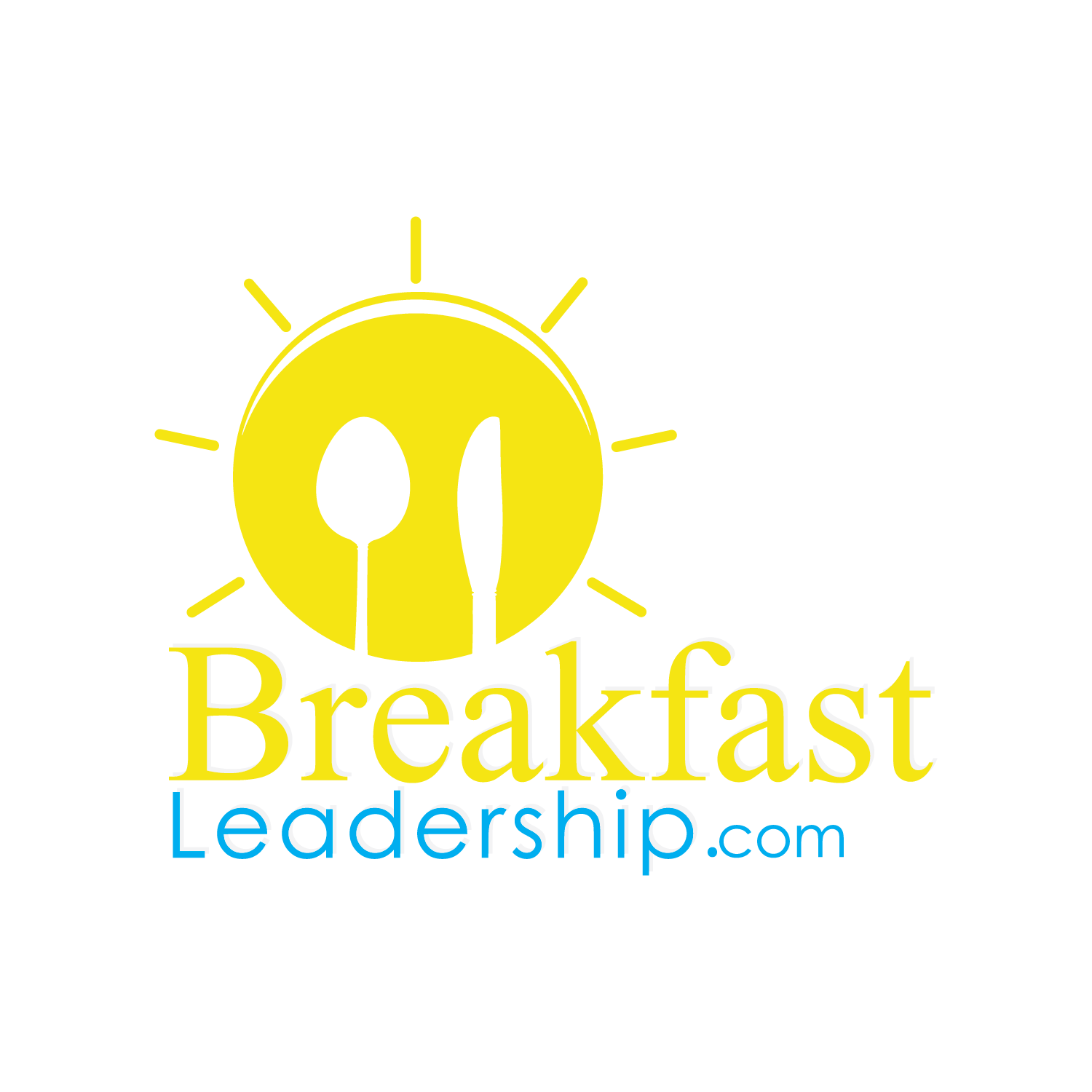 Effective communication and productive interpersonal relationships are key factors to achieving success and self-mastery in life.
As an International Speaker, Leadership Educator, I have spoken to audiences as large as 500 people. I have hosted workshops in Canada, Haiti and Cameroon to both public governments and nonprofit organizations.
My passion and purpose in life is to empower individuals to be confident leaders and effectively reach their full leadership potential. As a result of working with me, clients achieve greater positive impact and the best return on investment not only for themselves but also the organization for which they work. We live in an era where success is too often defined by material things. Instead, I aim to highlight the quantitative and qualitative value of effective interpersonal skills, confidence, effective leadership and relationship management on both the bottom line and the individual's quality of life.
When you have the opportunity hear me speak, not only will you feel empowered, entertained and inspired but also well-equipped with the tools and structure which generate greater results and higher motivation to take on any challenges in both personal or professional life.
https://www.paulaalphonse.com/