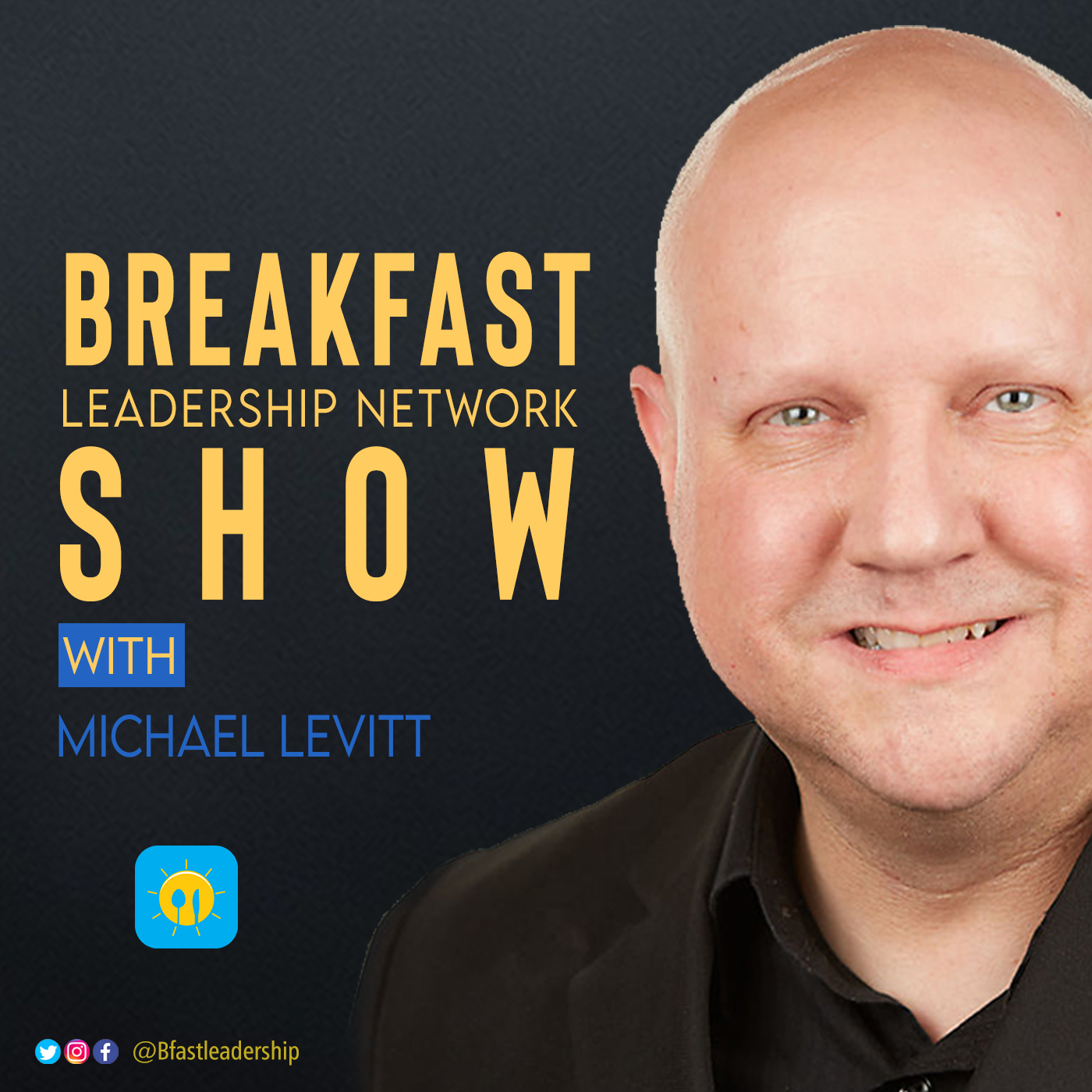 Cassa Grant is the creator of Wonderbrand™ and Wonderleader,™ the coaching programs that help you SHOW UP as the kind of leader you'd want to follow.
She helps her clients communicate better, get more buy-in, and feel really great about how they're spending time in their business. They become confident leaders with unstoppable influence, unbeatable stories, and powerful personal brands.
Oh, and they get to hear about her time traveling the world and working in Antarctica, too.
Her techniques mix brand and storytelling strategy, performance coaching, and subconscious mindset work to help transform her clients from who they THINK they are into who they REALLY are so they can make their mark on the world.
Cassa is a certified NeuroLinguistic Programming practitioner, life, and business coach.
Follow her story on Instagram, Facebook, and LinkedIn @cassagrant.
Grab her free guide to the top 5 stories every leader needs to be able to tell here: https://sendfox.com/lp/1xwvp9
Social Media Links:
https://www.cassagrant.com
https://www.linkedin.com/in/cassagrant/
https://www.instagram.com/cassagrant/