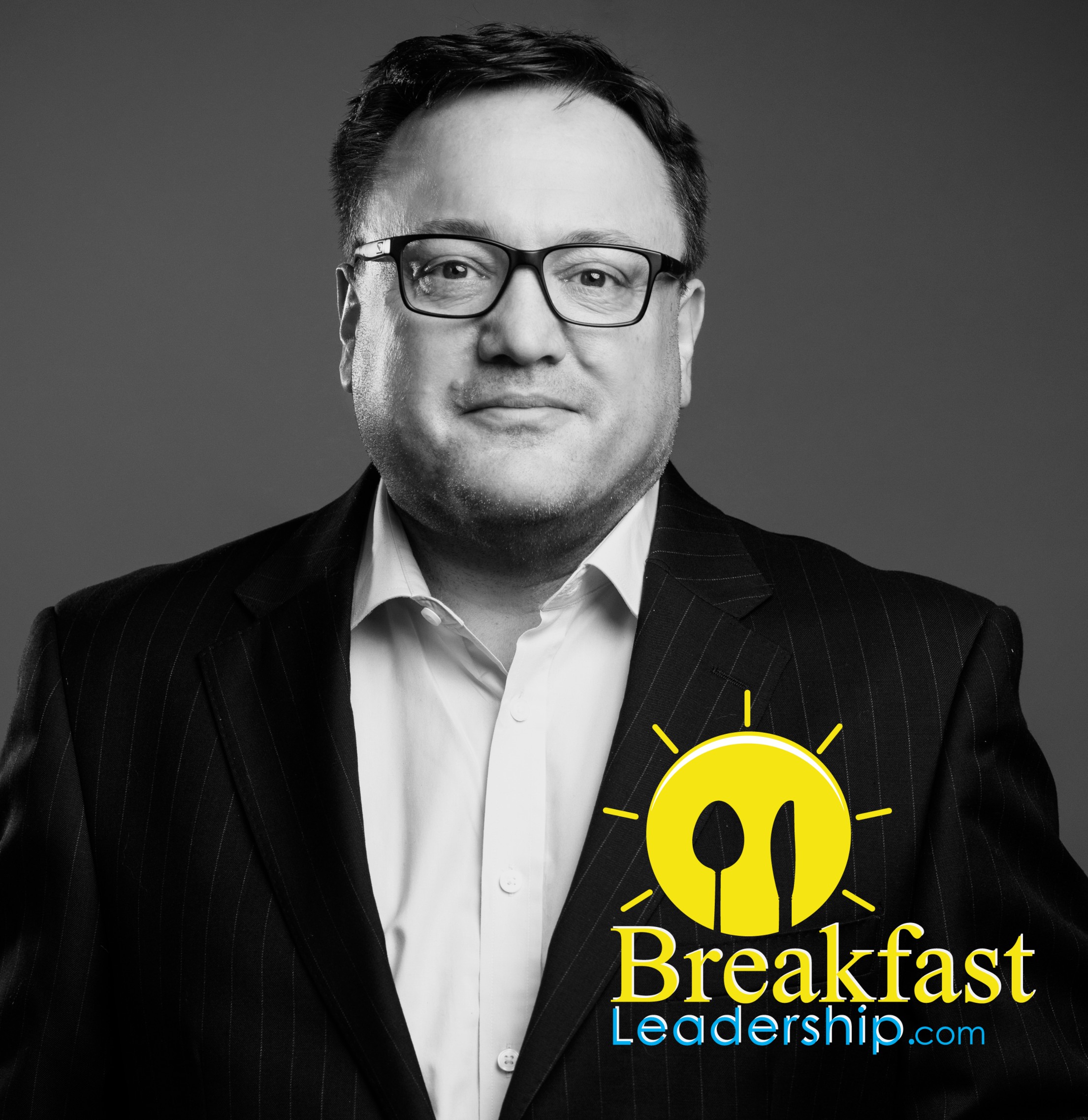 If anyone is passionate about digital technologies and their impact on our future, it's Michael Gale. In 2001, Michael founded and sold two companies Strategic Oxygen, a leading data toolset for marketers in the technology industry and Pulsepoint group. He has been a group partner at Monitor Group and was the chief web officer/GM at Micron Technology.
As the host of Forbes Insights Futures InFocus podcast, Michael's experience and passion for digital tech are evident. He engages in conversations with global visionaries and leaders who are thinking about our world 10 years from now, helping us design for it, and guiding us toward it in a way that allows us to thrive. Nothing is certain about the future except the need to design differently for it than the world we live in today.
Only 29% of Americans think about the world of 10 years from now and only once a week (Institute of the Future research 2017), yet 95%+ of us will be living in a world dominated by different ways of working, entertaining, eating, transporting ourselves, educating and raising our families. How the digital technologies now dominating our world will change how we think about the world that is far closer than we realize should be a question we each get insight on each week.
Michael brings together visionaries who are charged with the responsibility to help guide and stimulate the thinking necessary to drive design and actions that will change the world we'll be living in 10 years from now. Our future will be identified and defined by decisions, ideas, and practices that we start putting into play today. Through his conversations with CEOs of startups, Global 2000 executives, academics, and innovative thinkers, Michael hopes to spark new ways for us to do anything and everything right now to help prepare us to thrive in the future.
https://www.linkedin.com/in/migale/
https://twitter.com/futuresinfocus
https://www.instagram.com/futures_in_focus_podcast/
https://www.forbesinsightsfif.com/pods-landing