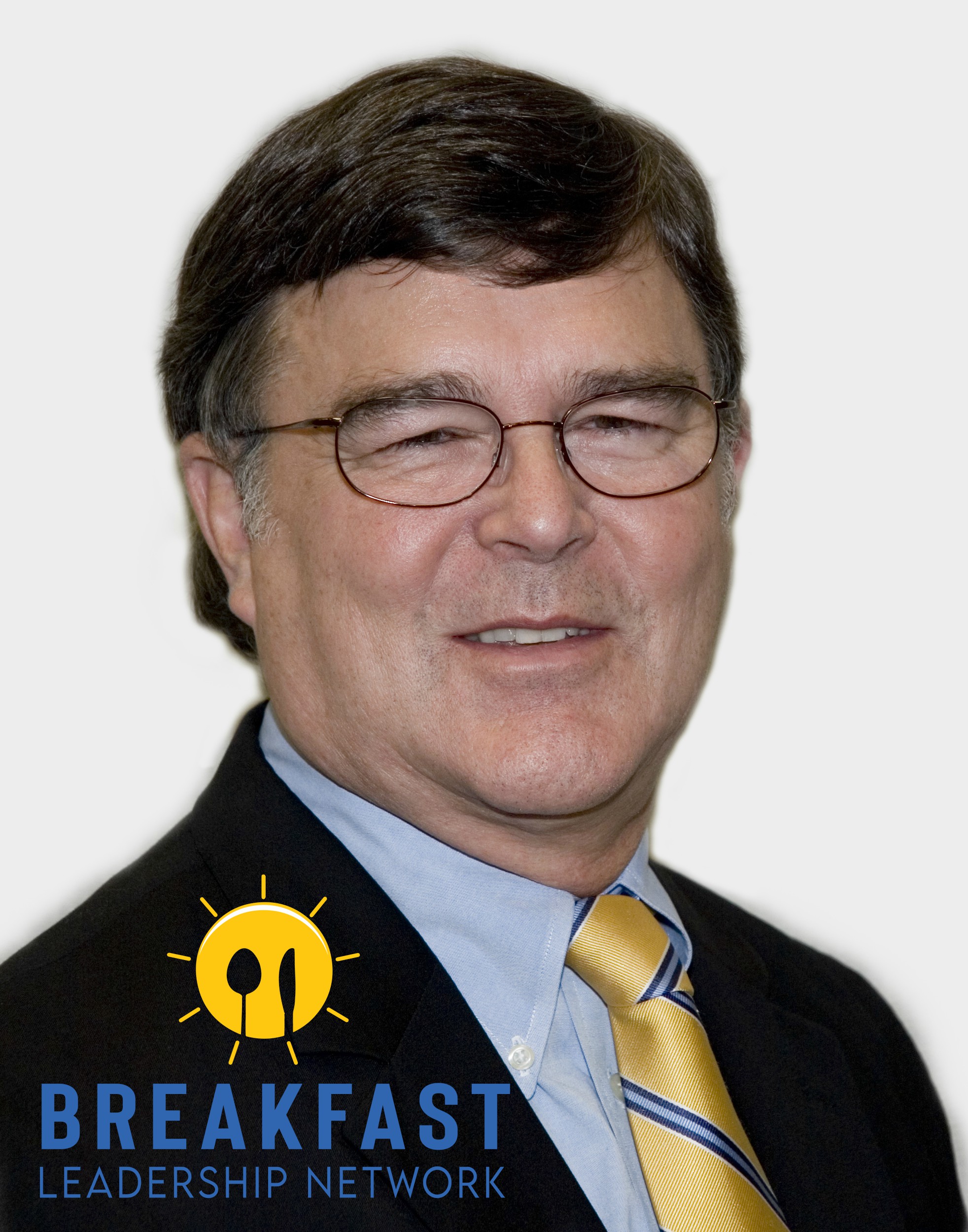 Edward Marshall's career has focused on leadership and team development, collaborative organizational change, executive coaching, and helping corporations transform their leadership cultures. In 2016, after 40 years in business, he joined the faculty of the Fuqua School of Business and the Pratt School of Engineering at Duke University, where he teaches leadership courses. He is Founder and Managing Partner of The Marshall Group, LLC, a collaborative leadership, team development, and change consulting firm, based in Chapel Hill, N.C. He has worked with C-suite executives at Fortune 500 companies like Microsoft, DuPont, Marriott, IBM, and Philips, as well as entrepreneurial and mid-sized firms. In his many engagements, he has served as an executive coach, culture and organizational change strategist, team developer, and facilitator. His work has taken him beyond clients in North America to South Asia, Africa, Latin America, and Europe. He has facilitated more than 100 change initiatives in technology, healthcare, and manufacturing companies, ranging from strategic alliances and business process redesigns, to mergers, IT integrations, and cultural transformations. As an ICF-certified executive coach, Dr. Marshall has helped many senior executives, helping them to reach their professional goals.

Edward is best known for developing the best-practice Collaborative Method(sm), a suite of services that enable organizations to create a collaborative leadership culture at the organization, team, and individual levels. This methodology won the Excellence in Organization Development Award from the Association for Talent Development. In 2015, he was recognized by Trust Across America with a Lifetime Achievement Award as a Top 15 Trust Thought Leader.

As a pioneer and leader in the field of collaborative leadership, team development, and cultural transformation, Edward has authored two Knight-Ridder best-selling business books, Transforming the Way We Work: The Power of the Collaborative Workplace, and Building Trust at the Speed of Change, and has been a contributing author to four other books on trust and culture change. Since 1997, he has been a nationally syndicated columnist writing In the Workplace column for American Cities Business Journals. His latest book, Leadership's 4th Evolution: Collaboration for the 21st Century (2020), is the third in a series of books on collaborative leadership. He also holds three service marks for his work in developing collaborative leadership and change processes.

Edward holds a Ph.D. from the University of North Carolina at Chapel Hill, a Masters from Syracuse University (summa cum laude), and a BA from Claremont McKenna College. He holds coaching certificates from Duke University and the International Coach Federation. He is also certified in a range of 360 assessment instruments.
Social Media: