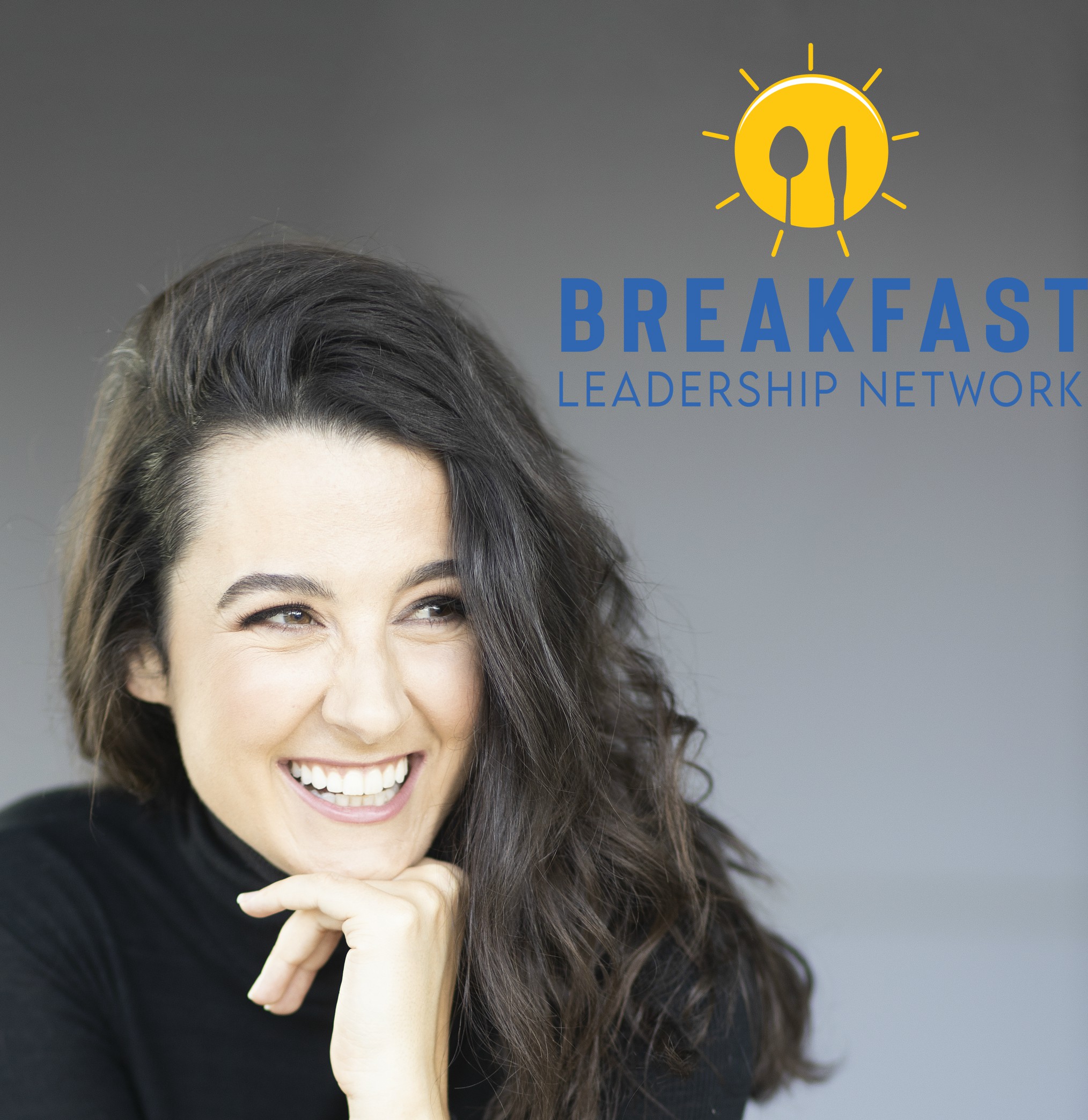 Support the Breakfast Leadership Network!
Burnout Proof Your Life Online Course. Enter the code NINETY at checkout, to save 90% off the course:
https://breakfastleadership.teachable.com/p/burnout-proof-your-life
Hire Michael to speak at your event: https://BreakfastLeadership.com/speaking
Buy Michael's life altering book: 369 Days: How To Survive A Year of Worst-Case Scenario: https://www.amazon.com/369-Days-Survive-Worst-Case-Scenarios-ebook/dp/B074CCLKZP/ref=sr_1_1?ie=UTF8&qid=1502047423&sr=8-1&keywords=369+days
Contribute on Patreon: https://www.patreon.com/bfastleadership
Or PayPal: https://www.paypal.me/bfastleadership
Breakfast Leadership Network Merchandise: https://teespring.com/stores/breakfast-leadership-network
Like, Rate and Review the Breakfast Leadership Show on Apple Podcasts: https://podcasts.apple.com/ca/podcast/breakfast-leadership/id1207338410
------
Born and raised in the rural Midwest of the United States, Emily Mishler is an intrepid optimist with a keen sense of adventure, eye for design, hand in the start-up world, and heart for philanthropy. She is the driving force behind The Cultivated Group and the world of Esmè the Curious Cat – on a mission to ignite and empower individuals and organizations to: "be the change you wish to see in the world.
Specializing in business development, creative strategic planning, and fundraising, Emily launched her first company at the age of 22 and has since raised and distributed over $20M of private investment for private clients, for-profit entities and NGO's.
What are your Social Media links, so we can tag you when your interview goes live?:
The Cultivated Group
Instagram: @thecultivatedgroup
Facebook: https://www.facebook.com/thecultivatedgroup
LinkedIn: https://www.linkedin.com/company/the-cultivated-group
Website: www.thecultivatedgroup.co
Esmè the Curious Cat:
Instagram: @esmethecuriouscat
Facebook: https://www.facebook.com/esmethecuriouscat
Website: www.esmethecuriouscat.com