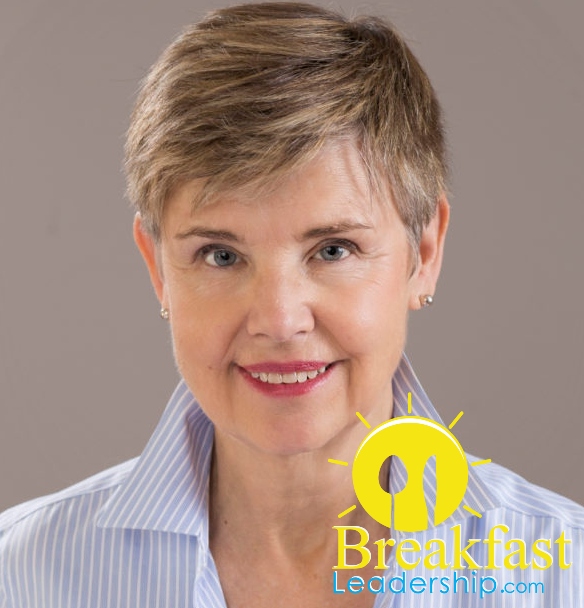 Leadership expert Sally Helgesen and bestselling leadership coach Marshall Goldsmith have trained thousands of high achievers—men and women—to reach even greater heights. Again and again, they see that women face specific and different roadblocks from men as they advance in the workplace. In fact, the very habits that helped women early in their careers can hinder them as they move up. Simply put, what got you here won't get you there . . . and you might not even realize your blind spots until it's too late.
Sally Helgesen, cited in Forbes as the world's premier expert on women's leadership, is a best-selling author, speaker and leadership coach. For 30 years her mission has been to help women recognize, articulate and act on their greatest strengths and help organizations build more inclusive cultures.
She has been named Number 18 on the Global Gurus list of top leadership experts and selected as MEECO's International Thought Leader in Cultural Transformation for 2019.
Sally's most recent book, How Women Rise, co-authored with legendary executive coach Marshall Goldsmith, examines the behaviors most likely to get in the way of successful women as they seek to move to a higher level. It became the top-seller in its field within a week of publication and rights have been sold in 12 languages.
Previous books include The Female Advantage: Women's Ways of Leadership, hailed as the classic in its field and continuously in print since 1990, and The Female Vision: Women's Real Power at Work, which explores how women's strategic insights can strengthen their careers. The Web of Inclusion: A New Architecture for Building Great Organizations, was cited in The Wall Street Journal as one of the best books on leadership of all time and is credited with bringing the language of inclusion into business practice.
https://sallyhelgesen.com/